Leading scientific education and outreach in Switzerland
We are supporting healthcare professionals publish content and expand scientific outreach for the benefit of society
Our Journals
---
As a publisher of the healthbook TIMES, we focus our journalistic mandate on professional and health policy, medical training and further education as well as research and science.
The Healthbook Company's medical journals cover the full breadth of their subject areas. Their strong foundation in medical societies and umbrella organizations makes them a leading competitor in the Swiss healthcare media.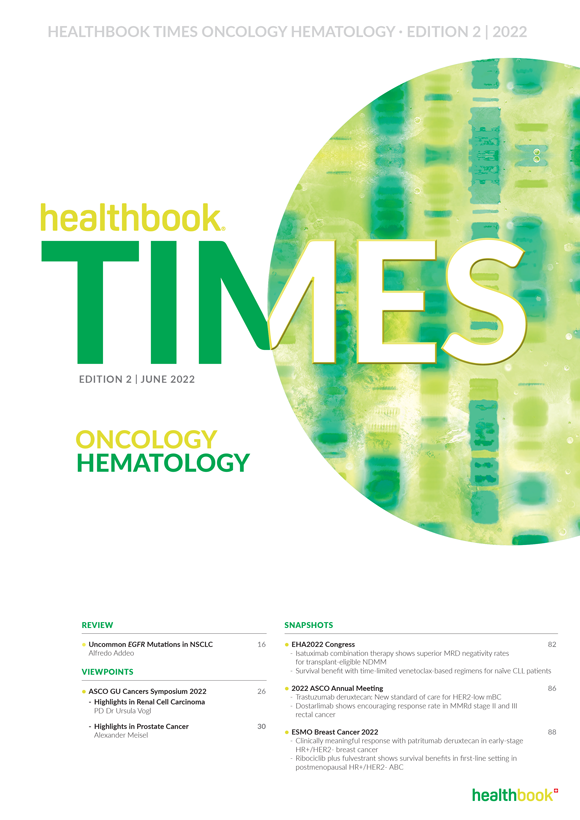 healthbook TIMES
Oncology Hematology
The founding journal in the healthbook TIMES collection, leading medical conversation in the fields of oncology and hematology.
---
healthbook Congress Highlights